ENSEMBLE MIRABILIA
Founded by soprano Myriam Leblanc and flautist Grégoire Jeay, the Mirabilia ensemble wants to promote mainly baroque music played on period instruments, but also sometimes explore music from older times or more contemporary arranged for our training. Mirabilia gave herself a a sufficiently broad horizon allowing it to choose and distribute a repertoire that will be able to reach the public of all backgrounds and all ages while remaining in the great sphere of the classic.
Mirabilia is also the vocal dimension brilliantly assured by a soprano at the growing reputation: Myriam Leblanc, whose talent and exceptional voice do not cease to move, lively carrying the message of the great composers of the past. Our variable geometry ensemble does not exclude the participation of other singers, but we want to keep a limited number of musicians in order to keep an aspect intimate, where each instrument and each voice speaks directly to the ear of the music lover.
GRÉGOIRE JEAY, ARTISTIC DIRECTOR, FLAUTIST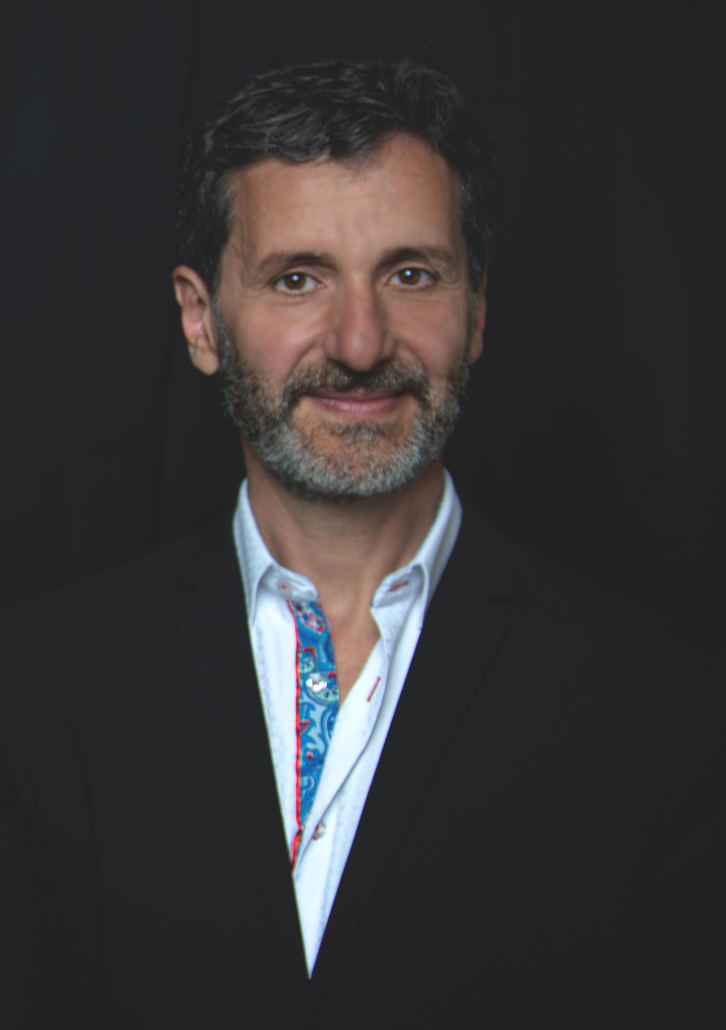 Baroque flute specialist Grégoire Jeay performs regularly throughout Quebec and Canada, France, Belgium, Mexico, Turkey, England, and the United States. He is recognized for his musicality and expressiveness, and for his sense of ornamentation and improvisation. He also brings his virtuosity on the transverse flute to the recorder and to flutes from various other cultures.
He performs and records regularly with internationally renowned musicians and conductors, including Tafelmusik Baroque Orchestra, Clavecin en concert, La Nef, Theatre of Early Music, L'Harmonie des saisons, Les Voix humaines, Myriam Leblanc, Karina Gauvin, Suzie Leblanc, Emma Kirkby, Marie-Josée Lord, Hélène Guilmette, Daniel Taylor, Luc Beauséjour, Sylvain Bergeron, and many others.

In addition to his regular activities as a flutist, Grégoire Jeay composes and arranges for various ensembles such as Tafelmusik Baroque Orchestra; he also produces music for European and Chinese circuses.
MYRIAM LEBLANC, SOPRANO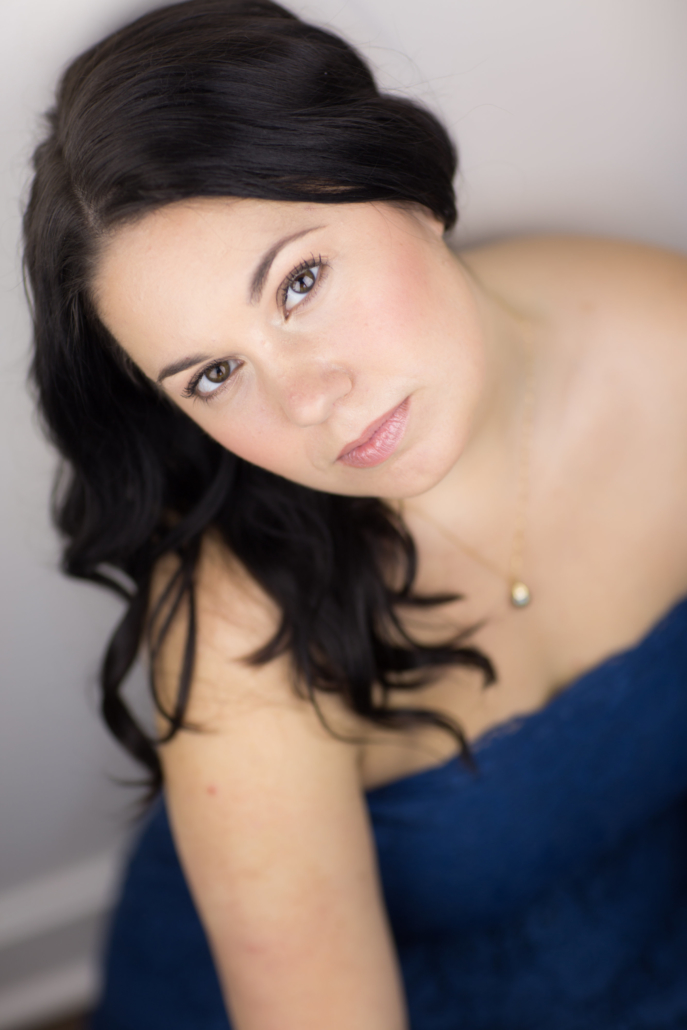 The young coloratura soprano Myriam Leblanc is the recipient of several prizes: first prize and Audience Choice Award at the Trois-Rivières Symphony Orchestra Competition, Young Lyric Ambassador 2014 (Québec Bavaria prize), winner of an Audience Choice Award in the Center Stage competition of the Canadian Opera Company, third prize in the Auditions Nouvelles Découvertes competition of the Ottawa Choral Society, winner of the excellence grant awarded annually by the Atelier lyrique de l'Opéra de Montréal and the first prize at the Mathieu Duguay Early Music Competition at the Lamèque International Baroque Music Festival in 2017. Myriam Leblanc is a versatile artist who works as much in the classical world as in the bel canto, as in the baroque. She is recognized for her timbre of great purity, for her supple and warm voice and her great mastery in both technical and musical expressiveness.
She has shone in the roles of Gilda in Verdi's Rigoletto (Opéra de Montréal), Micaëla in Carmen by Bizet (Opéra de Québec), Donna Anna in Don Giovanni (Opera in Saskatoon), Milica in Svadba by Sokolovic (Opéra de Montréal) , Fille-Fleur in Parsifal by Wagner (Orchester Métropolitain), the High Priestess in Aïda by Puccini (Opera de Montréal) and Juliette in Roméo et Juliette by Gounod (Jeunesses Musicales du Canada). She also specializes in oratorios, concerts: Christmas Oratorio by Bach (Ensemble Caprice), Dixit Dominus by Vivaldi (I Musici), the Magnificat by Bach (Les Violons du Roy), Symphony No. 2 "Lobgesang" by Mendelssohn (Orchestre Métropolitain), several cantatas by Bach including Ich habe genug and several other works.
Formerly a member of the Atelier lyrique of Montreal Opera, Myriam Leblanc has been a guest soloist of prestigious: Montreal Symphonic Orchestra, Trois-Rivières Symphonic Orchestra, Québec Symphonic Orchestra, Saskatoon Symphonic Orchestra and Metropolitain Orchestra.
Her future projects include a Mozart Requiem with Les Violons du Roy, Handel's Messiah with Le Festival Classica (tour), a recital of Medtner's music with Charles-Richard Hamelin and several concerts with groups such as Early Music Vancouver, La Nef, the Mirabilia Ensemble and the Symphonia Nova Scotia.